We are The Silent Low – a band from Aarhus with four members combining many years of musical experience from bands such as Bullet Train Blast, The Burning and Second Society.
We play no-bullshit Rock with broad shoulders and an attitude that goes beyond the stage.
The music is a mix of 70s classic rock, 90s grunge, stoner and melodic rock, and a touch of metal – and yet something completely different!
Media
Facebook
No bullshit rock from Denmark! Mikkel Ottosen: Vocal/Guitar Morten Olesen: Bass Rasmus Normand: Guitar Tobias Høst : Drums
The Silent Low
Thursday, May 4th, 2017 at 10:37pm
Music Award
Vi hedder Animal Underground og vi spiller rockmusik, som vi tror i kan lide det. Det er rockmusik fra 60´erne, 70´erne og 80´erne. Hvis i kan lide bl.a Led Zeppelin, Deep Purple, Steppenwolf, Rolling Stones og Judas Priest, så har vi musikken til jer.
Twitter

Monday, December 12th, 2016 at 3:36am
Played an awesome sold out show at Musikcaféen i Copenhagen this friday, with our good friends in Bersærk. Amazing crowd! https://t.co/FQ4pAirdyZ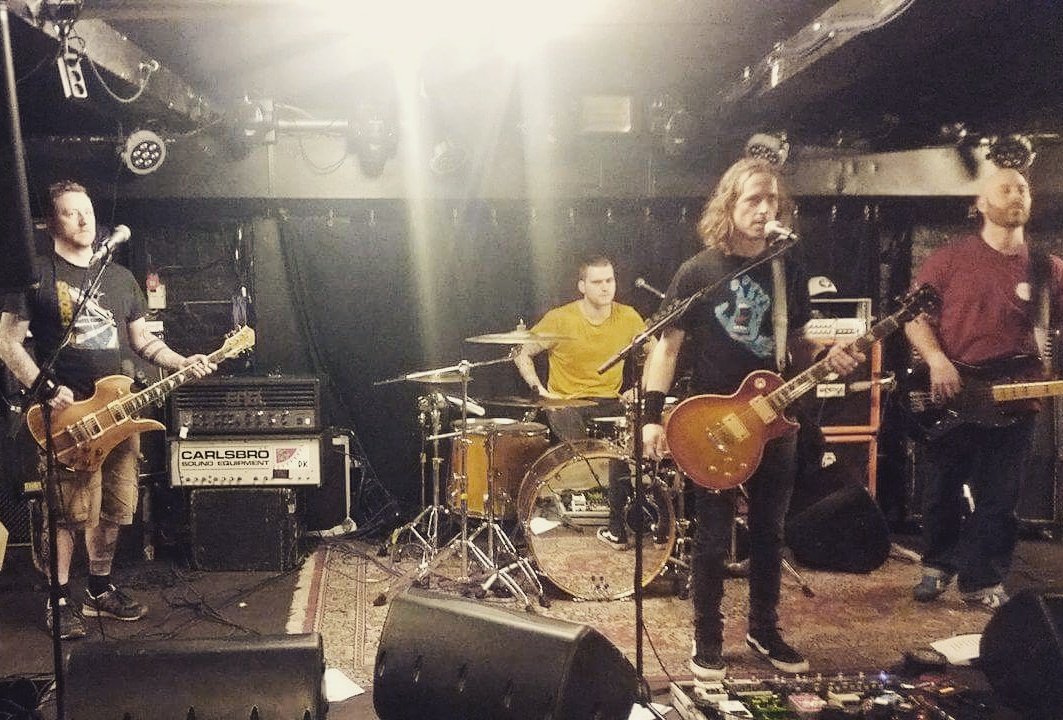 Friday, November 4th, 2016 at 10:43am
We have been away for some time. Now we are back!
We just played a great gig i Sønderborg with the mighty @Bersaerk and @Helhorse. https://t.co/cfIZybTaDN