The sound of 80's metal is back!!!!
A bold statement from hard hitting Danes SAVAGE MACHINE. Where others try to be different for the sake of being different SAVAGE MACHINE is pumping out metal that is true not caring about trends or fashion – SAVAGE MACHINE is simply heavy metal to the bone and proud of it!
Media
Facebook
Energetic guitars, a galloping bass, thundering drums and roaring vocals are the trademarks of our music. The flightcases are packed, and we are ready to bring old school heavy metal to a venue near you. Let the Savage Machine roll!
Savage Machine shared Aalborg Metal Festival's post.
Tuesday, June 20th, 2017 at 12:27am
Aalborg Metal Festival
Vælg hvilket dansk metal band du ønsker at opleve på Aalborg Metal Festival 2017. Vi vil herefter forsøge at opfylde dit ønske og kontakte de bands med flest stemmer! \m/

(Stem ikke med en kommentar - følg linket til afstemningen)
Rigtig god mandag!
Twitter


Friday, November 18th, 2016 at 10:31pm
Got a whole box of these new stickers today. #heavymetal https://t.co/23hRZwid8W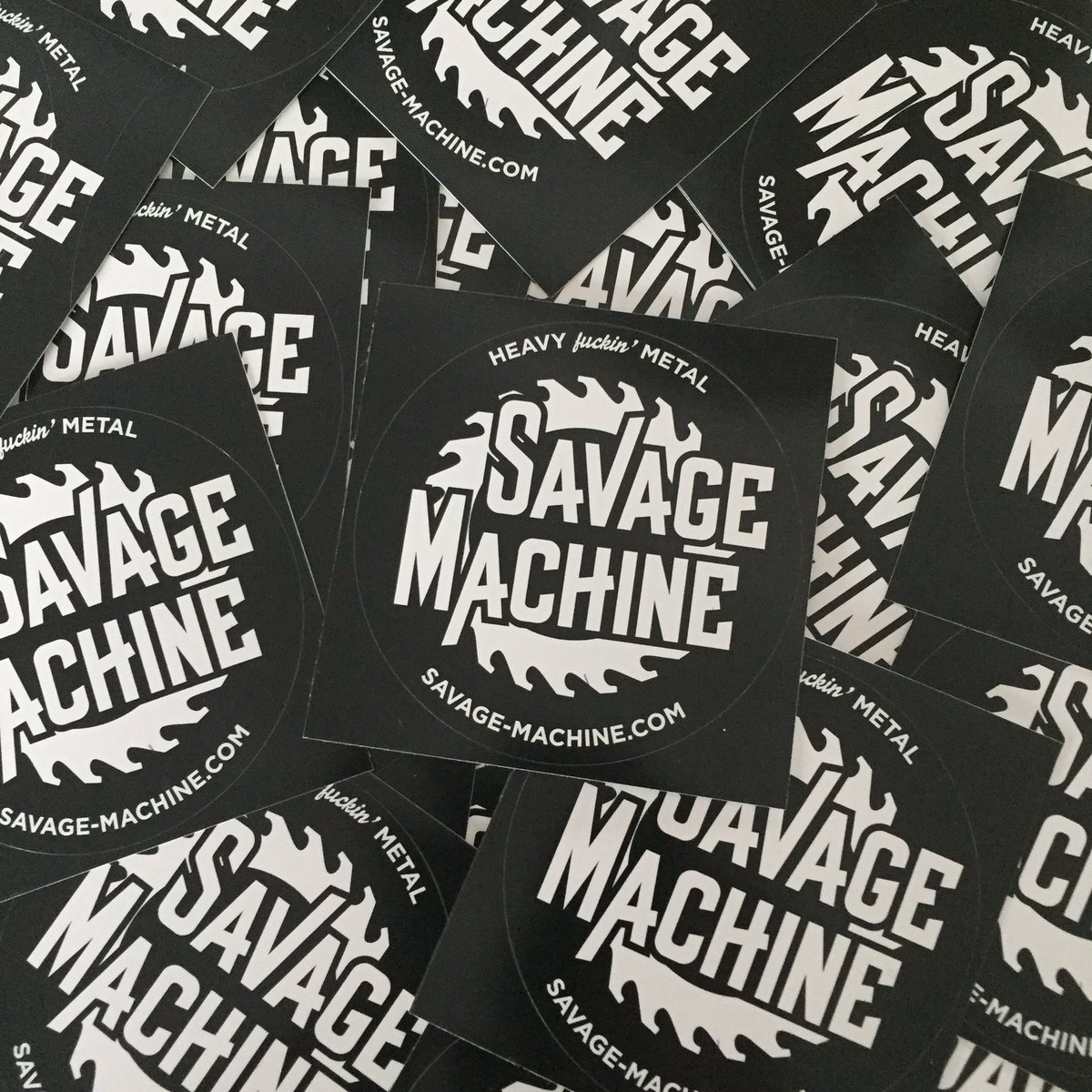 Wednesday, November 16th, 2016 at 12:34am
We got some cool new merchandise on the way. Just in time for the upcoming tour. #heavymetal #tshirts #tour https://t.co/9yolxdqiY7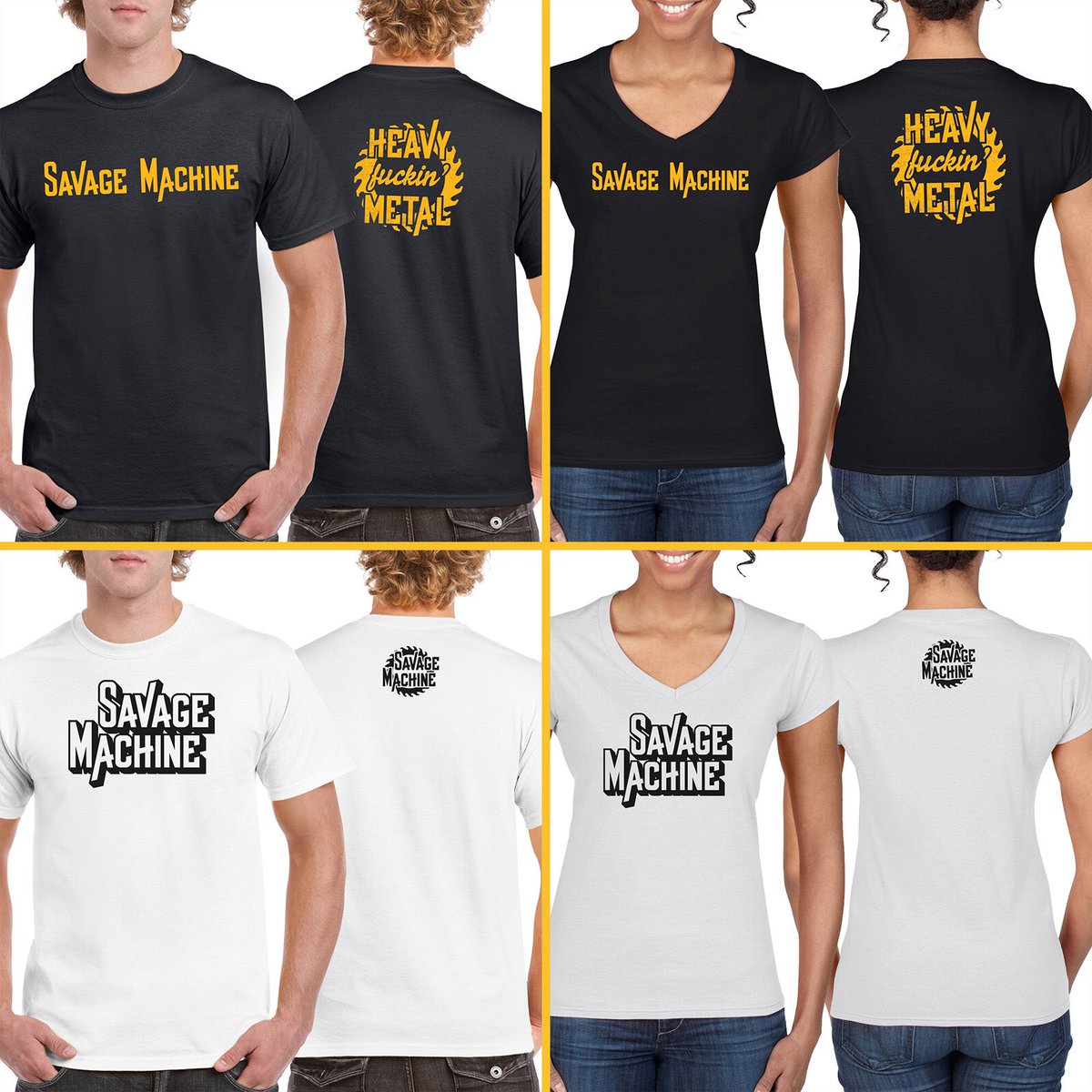 Wednesday, October 5th, 2016 at 7:03pm
We are extremely excited to announce our first european tour. At the end of the year we will hit the road and support @LordsOfBlack https://t.co/eQIdlWuJuS